You can rely on our years of experience to deliver high quality workmanship on any project, from patchwork to entire buildings.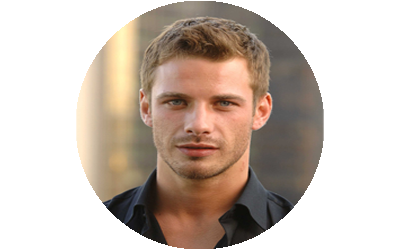 Dave.
Years of experience.
Dave is a successful, self-employed plasterer and decorator. 20 years of experience can guarantee the standard, speed and efficiency of work."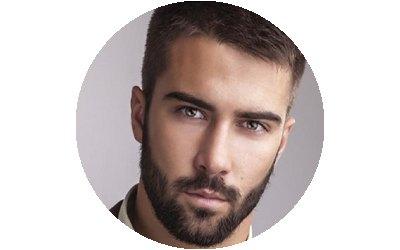 Gary.
Speed, skills and quality.
The good news is, that Gary is in the Team. Years of experience have prepared him as a great specialist. His skils and sense of humor are priceless.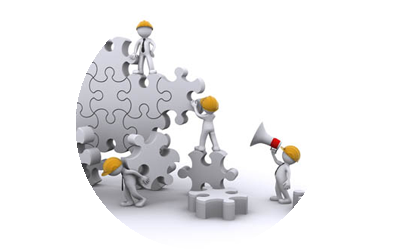 Team.
Curious and creative people.
Teamwork is a vital part of the success of any company. The crew is fantastic and doing very good work. Only job together can bring fantastic results.
Don't hesitate to contact our professional team today.