20 Years Experience in the industry covering.
Fully insured business and completed many large projects around the Cork area.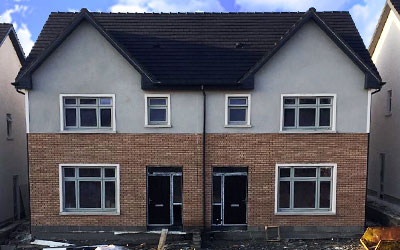 Why choose Us.
Because we are Reliable.
Reliable, Reputable and Seasoned plasterers for all your construction needs. We will not disappoint your trust in us.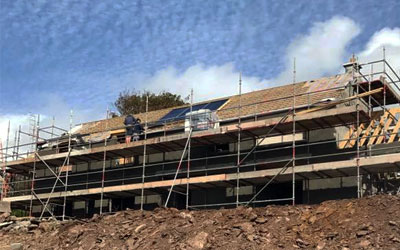 Our Mission.
To help achieve your Dream Home.
Our task is simple, fulfill our job without flaws, increase qualifications and supply the best service.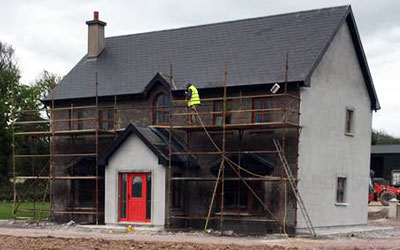 Our Priorities.
To Make our Customers Happy.
With years of experience, passion and dedicaion in for our job, we guarantee all our work to be handworked to perfection.
"We take pride in our work, and guarantee a top quality finish."
Our Company's Values
Honesty, integrity, and ethical behavior. Our work is our passion. Excellence in quality, as a part of our identity.
Where can you find us?
Why you choose our Company?
We have been in business in this industry since 1997. We want to be the best in local market. We use the very latest techniques and equipment to make job exactly to the customers requirements.
Our Skills
Plastering

Skimming

Cleaning

Communication

Socializing